Best USB-C power adapters for the iPhone 12: How to shop and what to buy
iPhone 12: Complete coverage
Apple isn't supplying a power adapter with new iPhones anymore, so we've rounded up a list of our favorite ones.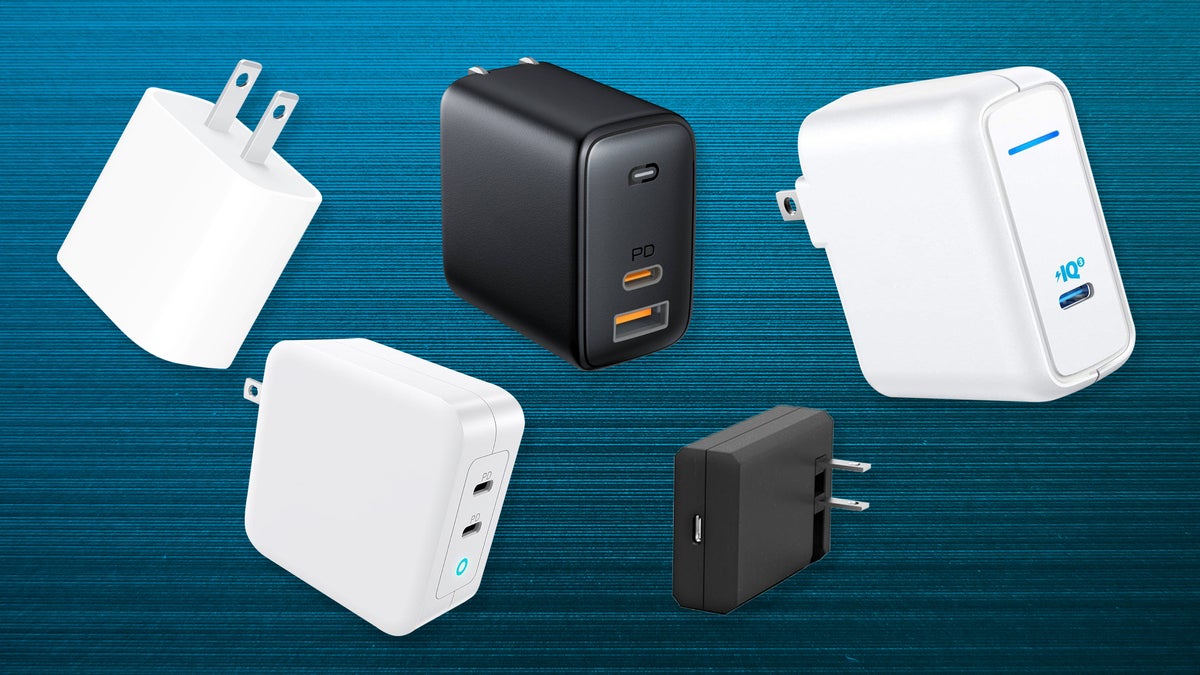 Today's Best Tech Deals
Picked by Macworld's Editors
Top Deals On Great Products
Picked by Techconnect's Editors
If you've ordered a new iPhone 12, you'll notice that the box is a whole lot slimmer than previous years. That's because the bulkiest accessory is gone: the power adapter. In fact, Apple has removed the charger from all iPhones it sells, so whether you're spending $399 on an iPhone SE or $1,399 on a maxed-out iPhone 12 Pro Max, you need to bring your own charger.
Any old charger and Lightning cable you have lying around will work, of course. But if you've been using Apple's old 5W adapter, it's a perfect time to upgrade. For the first time, Apple is supplying a USB-C-to-Lightning cable in all iPhone boxes to allow for fast charging, so all you need is the right charger.
Watch the wattage
The most important thing to consider when buying a new charger is the amount of wattage it will provide to your device. For years, Apple supplied "good-enough" 5-watt chargers in the iPhone box, which take about 2.5 hours to fill up your iPhone. That was fine for the iPhone 5 and earlier, which didn't support fast charging, but the newest iPhone 12 models are capable of working with chargers that handle up to 20 watts. You can fill up about 50 percent of an iPhone 12's battery in about 30 minutes with the right adapter.
So you should get a USB-C charger that's capable of delivering a 20-watt charge. Quite frankly, it's harder to find one that doesn't than one that does, but you'll want to make sure you're at least getting the bare minimum to allow for maximum fast charging. You'll also want to make sure the charger supports USB Power Delivery, which any third-party charger almost certainly will do.
Check the size and the specs
Apple's chargers have always been light, small, and portable, but some third-party adapters make them seem downright bulky. That's due to the newest charging tech, gallium nitride (GaN), which allows for adapters that are significantly smaller and more power-efficient.
Charger makers have already begun replacing the silicon inside power adapters with gallium