GOP Sens. Romney and Sasse Condemn Trump's Election Challenges, 'We Are a Nation of Laws, Not Tweets'
Two Republican senators have condemned President Donald Trump's legal attempts to contest the election, with one describing it as an attempt to "subvert the will of the people."
With most Republicans declining to criticize the Trump team for trying to overturn the election result, the statements by Sens. Mitt Romney (Utah) and Ben Sasse (Nebraska) form the most pointed criticism of the president's claims of voter fraud.
Romney tweeted the statement: "Having failed to make even a plausible case of widespread fraud or conspiracy before any court of law, the President has now resorted to overt pressure on state and local officials to subvert the will of the people and overturn the election."
Romney, who has been critical of Trump and was the only Republican senator to vote for his impeachment, added: "It is difficult to imagine a worse, more undemocratic action by a sitting American president."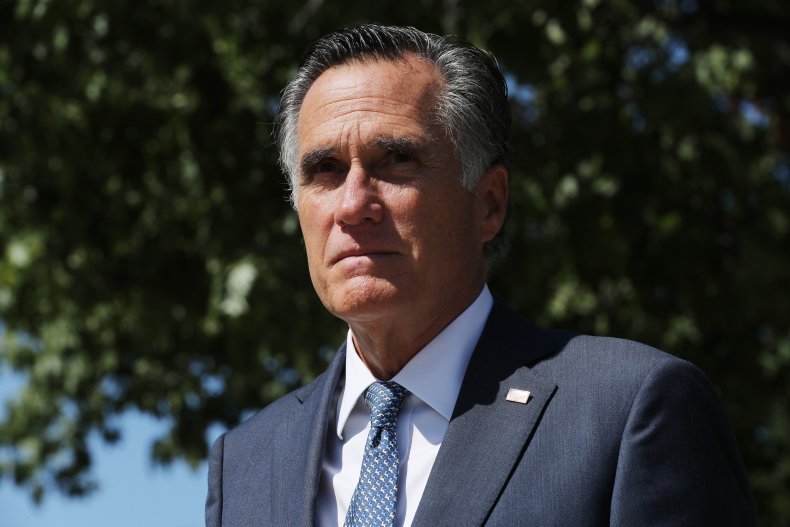 On Thursday, Trump and his allies lost cases in Arizona, Pennsylvania and Georgia, and his team has either not alleged voter fraud or been unable to provide evidence of it. During a press conference on Thursday, Trump campaign lawyer Rudy Giuliani baselessly alleged widespread election fraud.
Meanwhile Sasse, who is one of the few GOP sen