Historical record on Wall Street. After Trump and Biden's decisions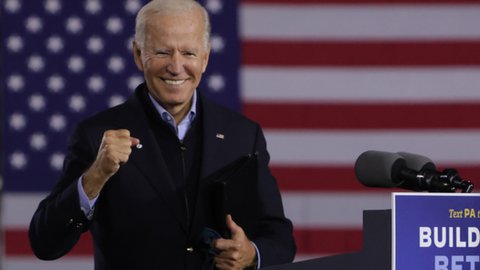 Photo: Alex Wong/ Staff/ Getty ImagesThe official launch of the handover of the White House to Joe Biden and his election of the future Secretary of the Treasury gave US operations fuel for growth.
Stock in the US has experienced increases that have led to a record: the Dow Jones index has broken 30,000 points for the first time ever. This is the result of investors' enthusiasm after Donald Trump's administration began the process of handing over the presidency to Joe Biden.