New York Times: Biden is not as aggressive as Trump, but will continue to fight against China and support Taiwan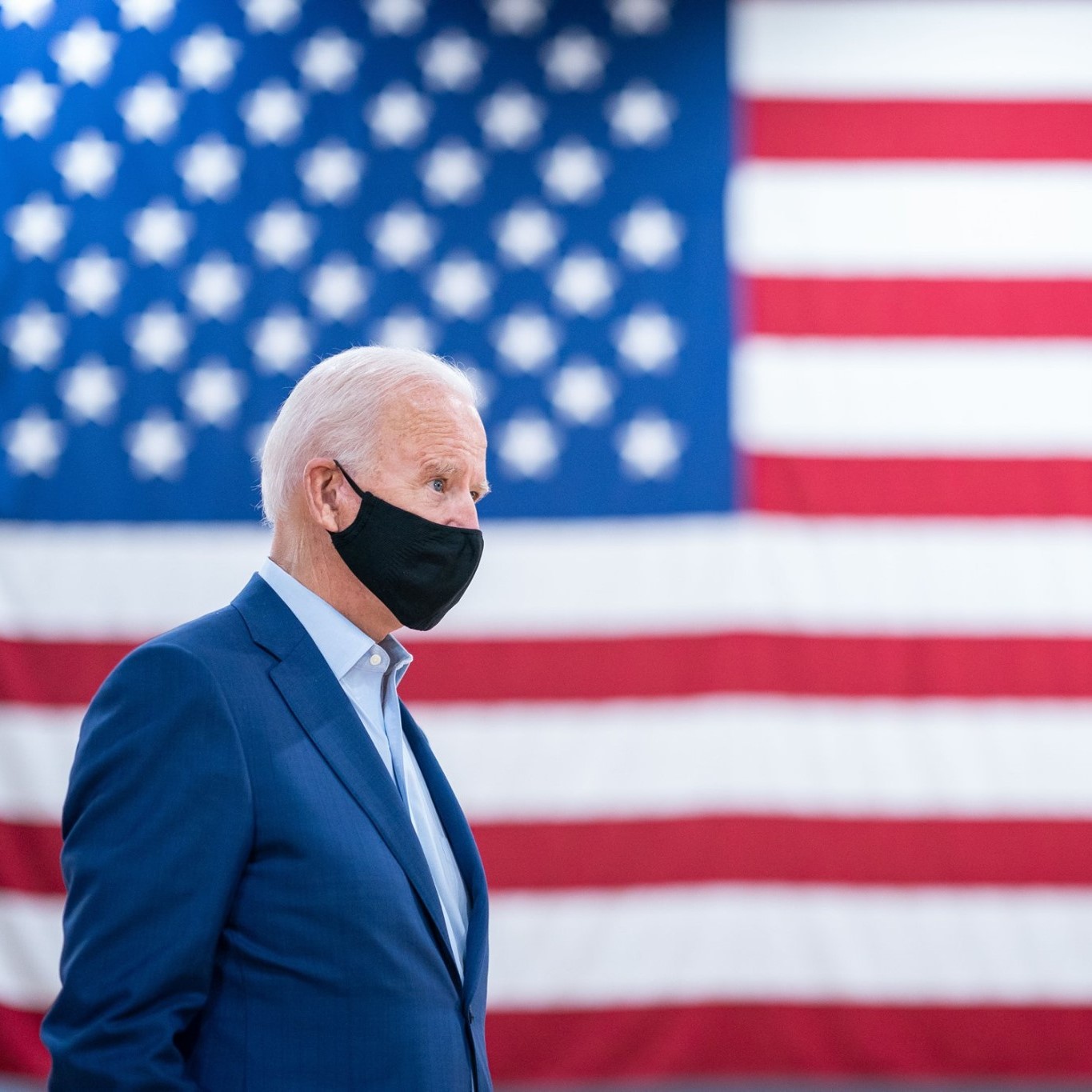 The New York Times (24) reports that as China becomes more aggressive around the world, Biden may not be as aggressive as Trump, but he is likely to continue his "anti-China support for Taiwan" line after taking office. Photo: View on Joe Biden's Facebook page
President Donald Trump has less than two months left in his term, but there are concerns that his anti-China, pro-Taiwan stance could change with Democratic presidential candidate Joe Biden in the White House. The New York Times (24) reports that as China becomes more aggressive around the world, Biden, though not as aggressive as Trump, is likely to continue his "anti-China and pro-Taiwan" stance after he takes office.
Biden released some of his cabinet members list on 23 March, the prospective Secretary of State Blinken and Taiwan have a long-standing relationship, President Tsai Ing-wen will talk to the object of his visit to the United States as a presidential candidate in 2015, that is, the then Deputy Secretary of State Blinken, after Tsai Ing-wen announced in August this year to relax the restrictions on the import of U.S. cattle and pigs, Blinken also tweeted affirmative; in addition, the prospective national security adviser Sullivan He led a delegation to Taiwan in 2018.
According to the New York Times, while Biden rarely mentioned Taiwan during his presidential campaign, he said the U.S. should "get tough on China" and described Chinese President Xi Jinping as a "villain." ()
If China continues to exert military and economic pressure on Taiwan, Biden will have to show that he won't stand by and watch China bully Taiwan," said Bonnie S. Glaser, a senior adviser on Asian affairs at the Center for Strategic and International Studies (CSIS), a Washington think tank. I don't think Biden intends to use Taiwan to attack Xi Jinping," Glaser said, predicting that Biden will not be as aggressive as Trump.
As a federal senator, Biden was criticized for not doing enough to stand up to Xi Jinping, a former Democratic deputy to former President Barack Obama who helped China join international organizations such as the World Trade Organization (WTO). But Biden dismissed suggestions that he would succumb to pressure from Beijing, and his transition team has reached out to Taiwanese officials.
The Biden adviser cited his support for the 1979 Taiwan Relations Act as evidence of his commitment to Taiwan during his tenure as a senator, and has recently signaled his support for Taiwan in other ways, such as allowing Secretary of State pick Antony J. Blinken to speak with Taiwan's representative to the U.S., Hsiao Mei-chin, this month.
An official from the Biden transition team said through a statement that Biden will continue to support the