Prosecutors can investigate Donald Trump's finances. There's approval from the Supreme Court
2021-02-2219: 18
publikacja
2021-02-2219: 18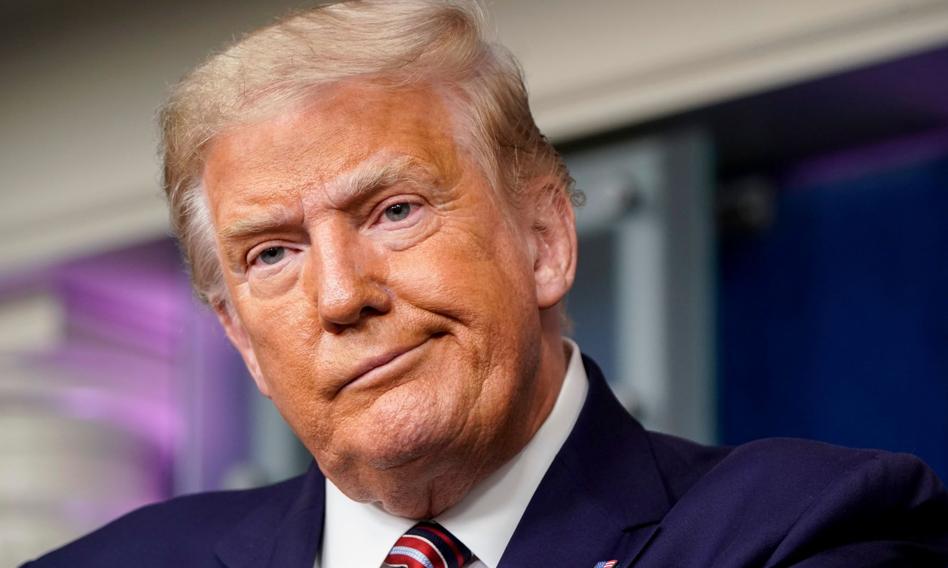 The U.S. Supreme Court on Monday rejected former President Donald Trump's request to block New York prosecutors from seeing his financial records, including tax records.
While the former president's lawyers may still appeal the case, the court's decision is accepted as final.
The case involves New York District Attorney Cyrus Vance's order that the accounting firm Mazars U.S.A. provide him with access to Donald Trump's tax returns from 2011 to 2019 on pain of criminal prosecution The Republican has been fighting the order for months, trying to prevent Vance from accessing information about his finances.
Monday's decision by the nation's highest court on matters governed by federal law is in response to a request Donald Trump made last October. He suffered a severe setback in July when the U.S. Supreme Court ruled that his claim that he was protected by immunity from investigation while in office was unfounded. The judges did, however, allow the then-president to file objections in lower courts about the extent of prosecutorial access to his records.
Cyrus Vance's office is investigating, among other things.
Lawyers for the former White House host argue that Cyrus Vance is acting with malice and political motives.
From Washington Mateusz Obremski
Jest zgoda Sądu Najwyższego