Seafood companies 'just have weeks to survive'
Scottish seafood companies only have "weeks" to survive without action to reduce EU export hold-ups, a market leader has actually warned – as the environment secretary blamed "teething problems" due to Brexit.
Donna Fordyce, chief executive of Seafood Scotland, told Sky News the sector was "on its knees" after being hit by hold-ups in getting exports to the EU.
" We've dealt with COVID since March, the border hold-ups at Christmas – the whole sector is on its knees and the resilience has gone," she stated.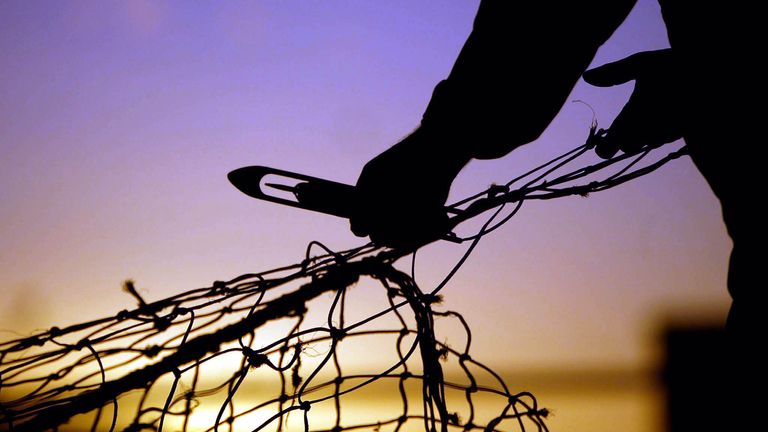 An "frustrating quantity" of documentation and bureaucracy – following the end of the Brexit transition period – has left seafood exporters having a hard time to get to grips with brand-new systems that only went live at the end of last month, Ms Fordyce stated.
She described problems on both the UK and EU side, but said that "initially it's in fact trying to get the item out of the UK".
Ms Fordyce said there was no scarcity of need for Scottish seafood from throughout Europe – with the French market "desperate for our item" – as she called for "breathing space" to be provided to companies during a grace duration in which the new systems can be improved.
" The business have not got months and months to endure, we're talking weeks," she added, as she stated there was confusion over whether compensation would be provided by the UK government to firms.
On Wednesday, Prime Minister Boris Johnson informed senior MPs that ministers would "compensate those fishing organizations" experiencing delays.
However, responding to an immediate concern in the House of Commons on Thursday, Environment Secretary George Eustice failed to offer anymore information on a monetary deal – despite being asked multiple times – and only off