The Highest Voter Turnouts in History of U.S. Elections
So far, the 2020 presidential election has set the record for the highest voter turnout in 120 years, and the highest record for mail-in voting ever.
A whopping 160 million people-nearly two thirds of all eligible American voters-cast their ballots this year, and experts predict that number could climb even higher as votes continue being counted across the nation.
Currently, 2020 voter turnout is projected to sit at roughly 67 percent. That's the highest it's been since the 1900 election between Republican President William McKinley and Democratic challenger William Jennings Bryan, which saw a 73.7 percent turnout.
Typically U.S. elections range between 50 or 60 percent voter turnout, But some elections in U.S. history have reached as high as 82.6 percent turnout, while others have dipped as low as 6.3 percent.
Interestingly, each of the highest voter turnouts in history happened during the mid-to-late 19th century, with five elections bringing in a turnout of 80 percent or higher.
Among the lowest voter turnout races include 1792, when just 6.3 percent of voters cast their ballots. Following closely behind includes the race of 1820 between James Monroe and John Quincy Adams, with 10.1 percent voter turnout.
And the very first presidential race of 1789 had the third lowest voter turnout in U.S. history, with just 11.6 percent voter turnout.
The following list includes the top five highest voter turnout races in history, according to research data compiled by The Elect Project and 270towin.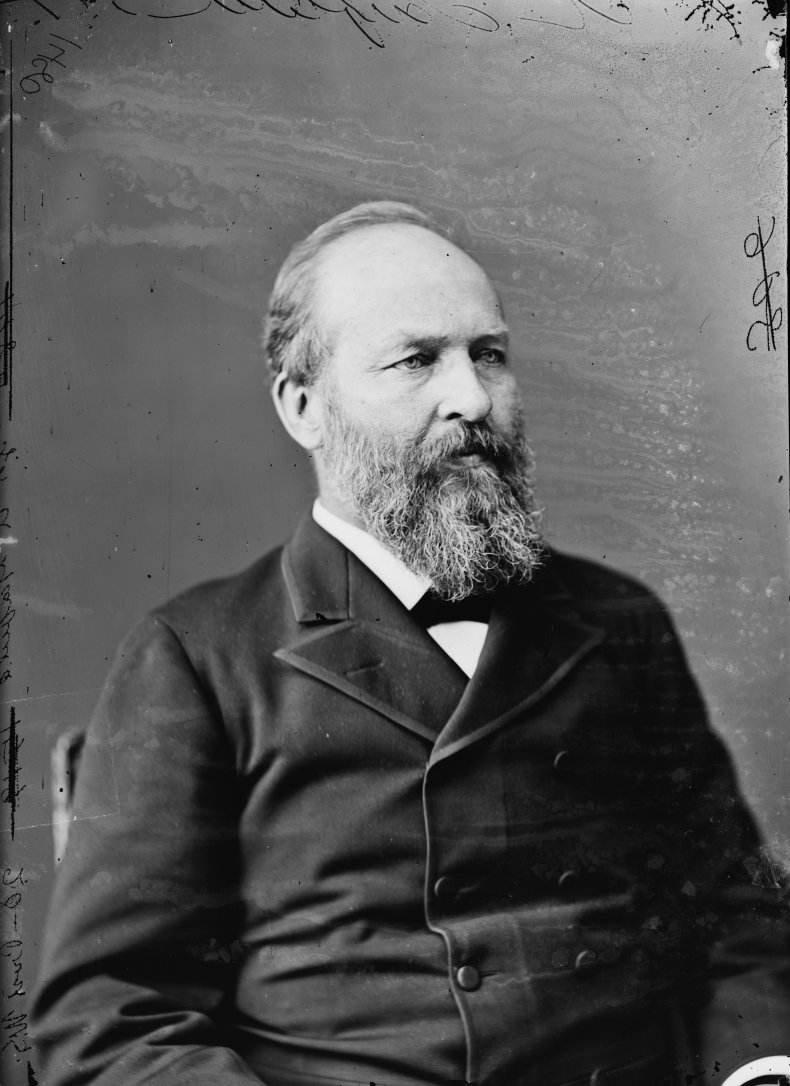 #5 1880 Election: James A. Garfield vs Winfield S. Hancock
Winner: James A. Garfield (Republican)
Vote turnout: 80.5 percent
Electoral votes received: 214 of 369 (58%)
Popular votes received: 4,454,416 (48.3%)
The mid-late 19th century saw multiple elections with voter turnouts above 80 percent. In 1880, James A. Garfield became the nation's 20th president, with the smallest popular vote victory in modern history. At that point, it was the highest voter turnout election in history.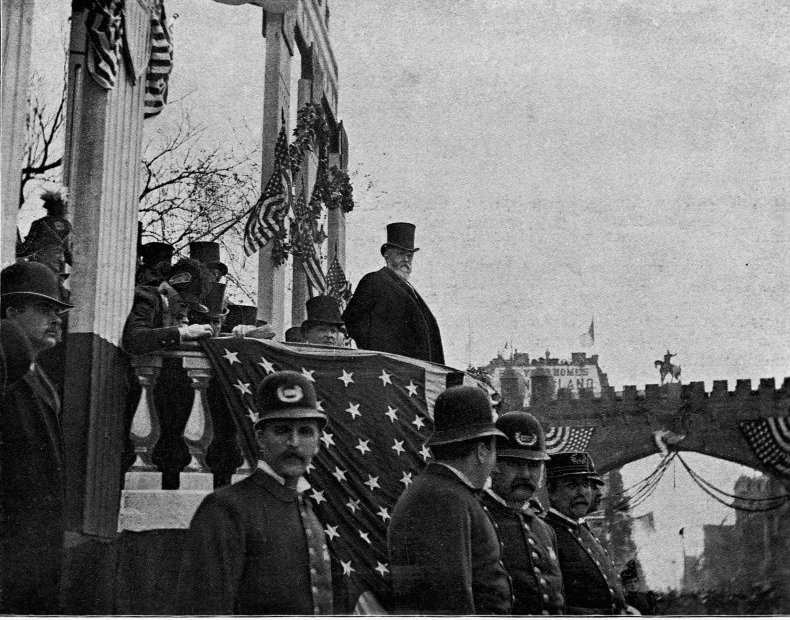 #4 1888 Election: Benjamin Harrison vs Grover Cleveland
Winner: Benjamin Harrison (Republican)
Vote turnout: 80.5 percent
Electoral votes received: 233 of 401 (58.1%)
Popular votes received: 5,439,853 (47.8%)
Eight years later, the presidential race between Benjamin Harrison and Democrat incumbent Grover Cleveland saw another high vote turnout
More