Thomas Shannon, the former Trump secretary who keeps Alberto Fernandez informed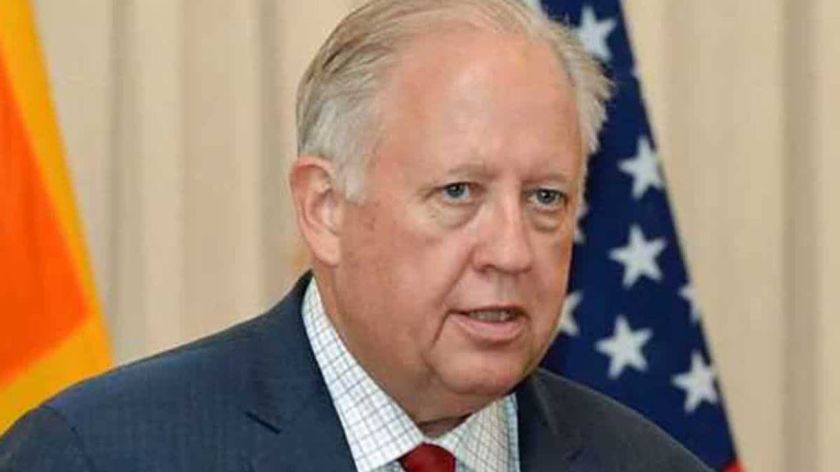 Through the Argentine Ministry of Foreign Affairs, the National Government hired a prominent former U.S. Undersecretary of State, Thomas Shannon, to achieve an approach to the U.S. facility and clear the "mistrust" that the government of Alberto Fernandez and Cristina Fernandez de Kirchner is arousing in the United States.
Shannon, who was an official of George W. Bush between 2005 and 2009, is a historic diplomat who has foolish contacts with the most powerful offices in Washington. He maintains a good relationship with President Alberto Fernandez, from the time he was chief of staff to Nestor Kirchner and Cristina Fernandez de Kirchner.
His hiring was the idea of the Argentine ambassador to the United States Jorge Argüello and, after a compromise with other lobbyists, Foreign Minister Felipe Solá opted for the diplomatic expert to advise the foreign policy movements
The diplomacy of the lobbyists
Shannon, who works as a lobbyist for Argentina from the offices of the global law firm Arnold & Porter, can play an important role in Washington in the face of the distrust caused by the government's geopolitical program
The United States disagrees with Argentina's position on the Nicolas Maduro regime in Venezuela, questions the opposition to